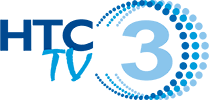 HTC TV 3—Local Channel 3
On HTC's CH 3, you will find locally filmed shows, special programming, as well as a community bulletin board to keep you up to date on the events and announcements in the local area. View schedule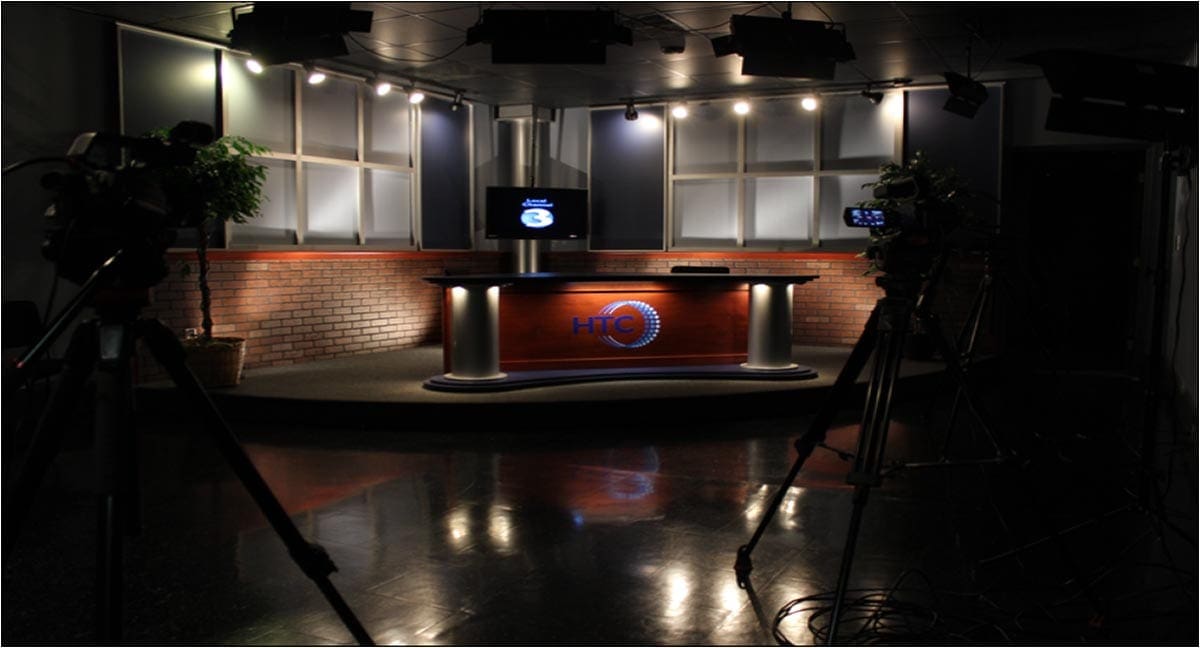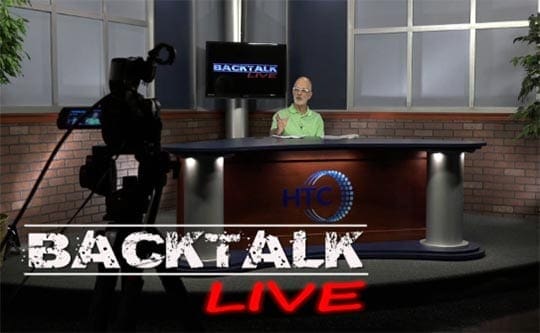 Backtalk LIVE
The live, political call in talk show that gives local taxpayers a voice. Text or call in to the show on Thursday nights with your comments or questions concerning local politics. Hosted by Tom Hardigree.
LIVE Thursdays at 7:30pm – 8:30pm.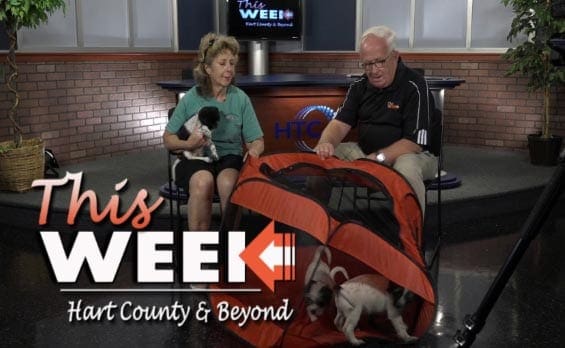 This Week, Hart County & Beyond LIVE
Find out what's going on in the local community each week live with Doc Ayers. Featuring local event info, guests, as well as "pet of the week" from the Hart County Humane Society.
LIVE Thursdays at 6:00pm – 7:00pm.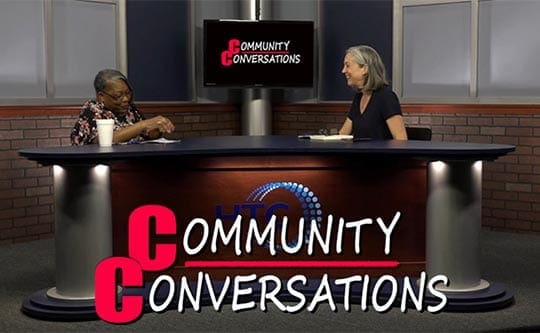 Community Conversations
Get to know people in your community by listening to their interesting and sometimes remarkable stories hosted by Tina Howard.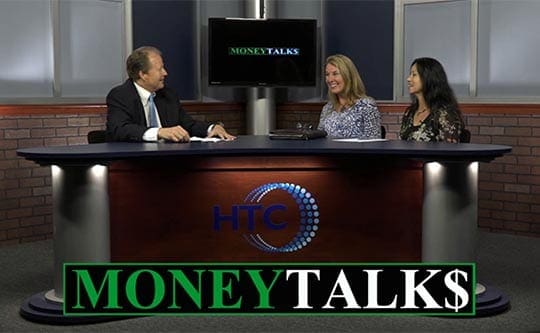 Money Talks
When it comes to managing your money, boost your confidence by learning from the experts in the local financial industry. Hosted by Brooks Page.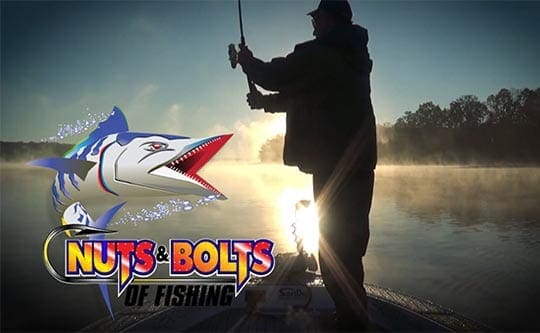 Nuts & Bolts of Fishing
Join Captain Cefus McRae each week as he shows you how to reel in the big ones on adventures in both fresh and salt water.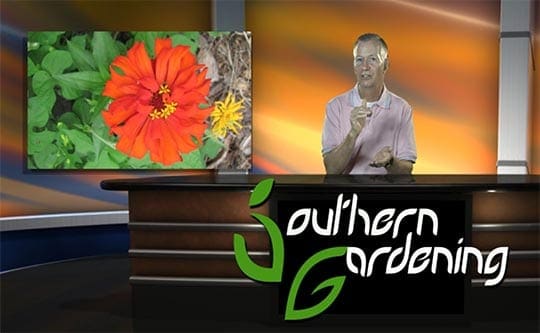 Southern Gardening
Former Hart County Extension Coordinator, Charles Rice answers your questions and offers advice for managing your southern gardens and landscapes.
Hart County Board of Commissioners Live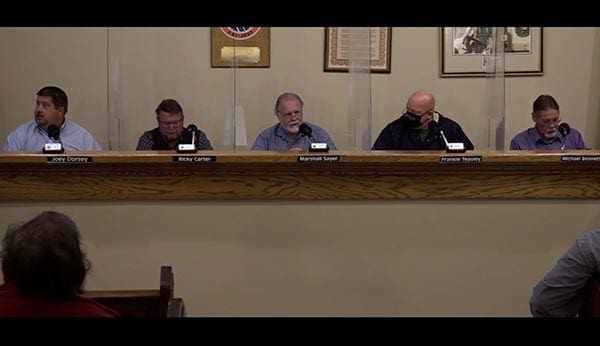 Tune in Live at 6:00pm on the 2nd and 4th Tuesdays of the month.
Hart County Board of Education Live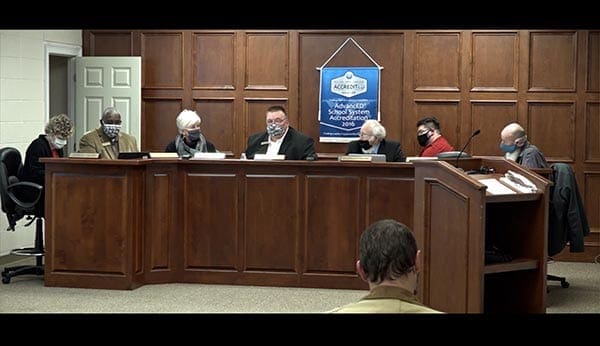 Tune in Live at 6:00pm on the 2nd Monday of each month.
Hartwell City Council Live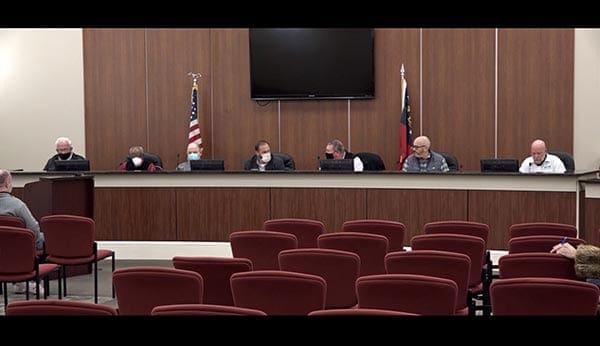 Tune in Live at 6:00pm on the 1st Monday of each month.
Classic TV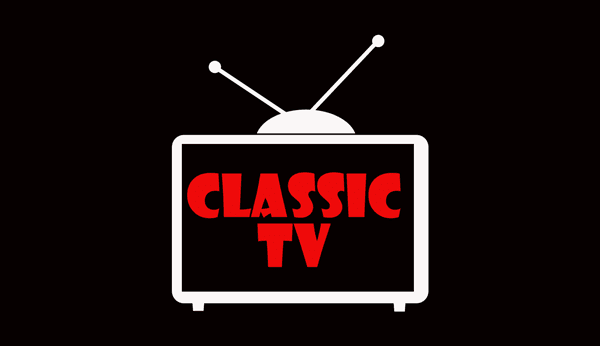 "Oldies but Goodies." You can watch many episodes of some of the most popular and beloved TV shows of all time. Plus classic movies!